Projex is proud to offer a competitively priced custom 4×4 tuning service that results in stunning, unique vehicles which are guaranteed to turn heads. Take your car to the next level with a range of upgrades that are tailored to your needs. There are many options available, each of them designed to transform the look and feel of your vehicle. Whether you are looking to make subtle changes, or a total revamp, our team of bespoke 4×4 and pick up truck experts can help you achieve your dream.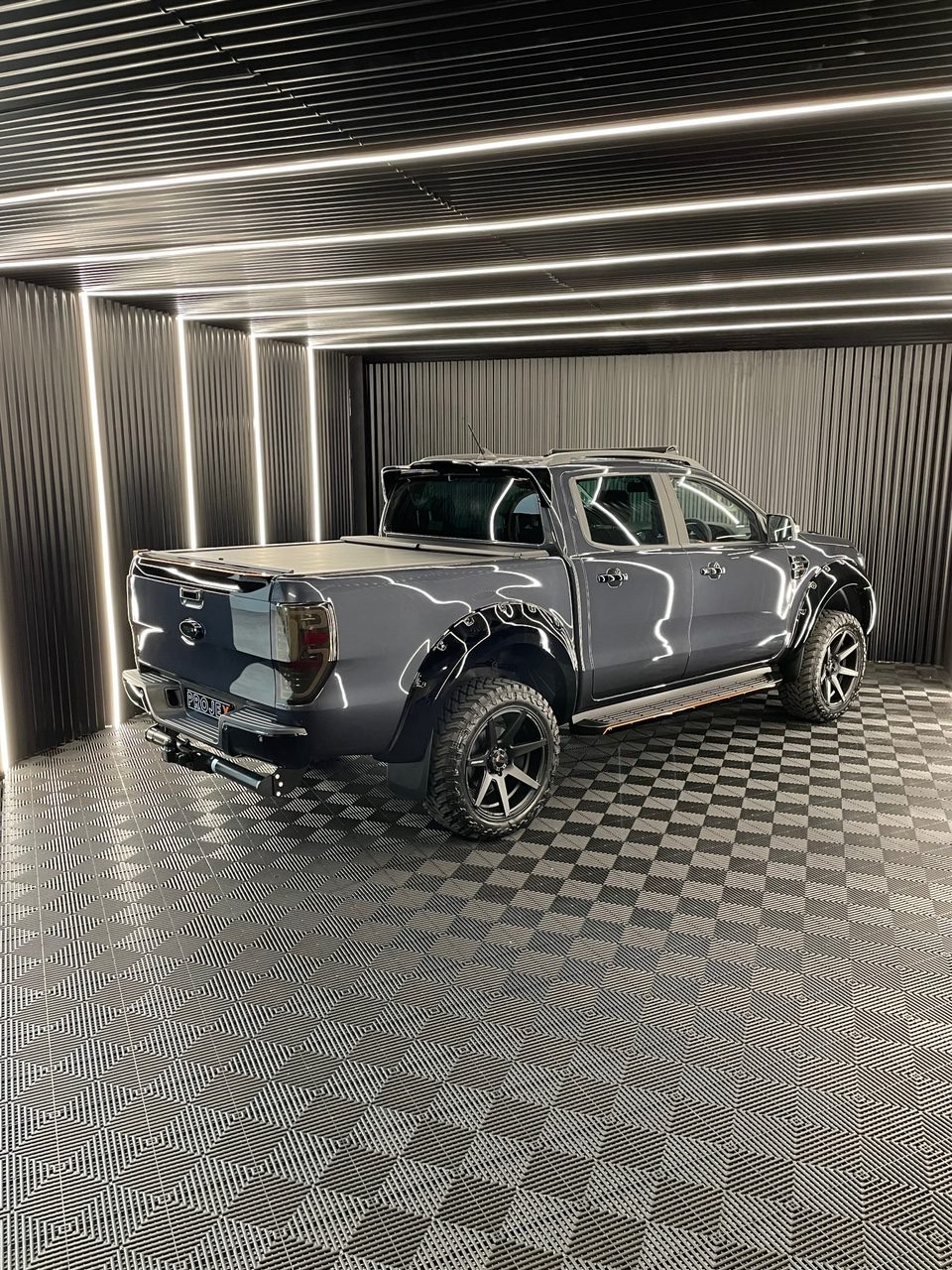 Projex has been tuning custom 4x4s for decades!
We have over 20 years' experience providing a range of 4×4 customisation services including body kits, alloy wheels, custom builds, high performance tuning, wraps, resprays, tints and accessories. Finance can be arranged to help spread the cost of bespoke options and large purchases and if you have any questions about customising your 4×4, we are happy to help. Simply contact a member of our team to discuss your requirements and we will come up with the perfect solution for you.
Call 01275 774 308 to tune your custom 4×4 with Projex today!